Description
Siege Games is a small independent game studio ran by husband and wife, Jasson and Kelley McMorris. Together, we work to bring colorful and light-hearted games to life.
History
Before Siege Games
Long before Siege Games existed, Jasson was doing game development as a hobby for over a decade. Starting with RPG Maker 2000, he has been working on over ambitious games from the beginning. After graduating with a computer science degree and working the day job for a few years, Jasson managed to convince his wife to join him in his game development quest.
Recent
After a short failed warmup project, Siege Games began working on their first major title, Crea in February 2012. Development continues on Crea and is proving to be successful so far with a strong kickstarter campaign and sleighted to be released on Steam Early Access on June 3rd, 2014.
Projects
---
Videos
There are currently no trailers available for Siege Games. Check back later for more or contact us for specific requests!
---
Images
There are far more images available for Siege Games, but these are the ones we felt would be most useful to you. If you have specific requests, please do contact us!
---
Logo & Icon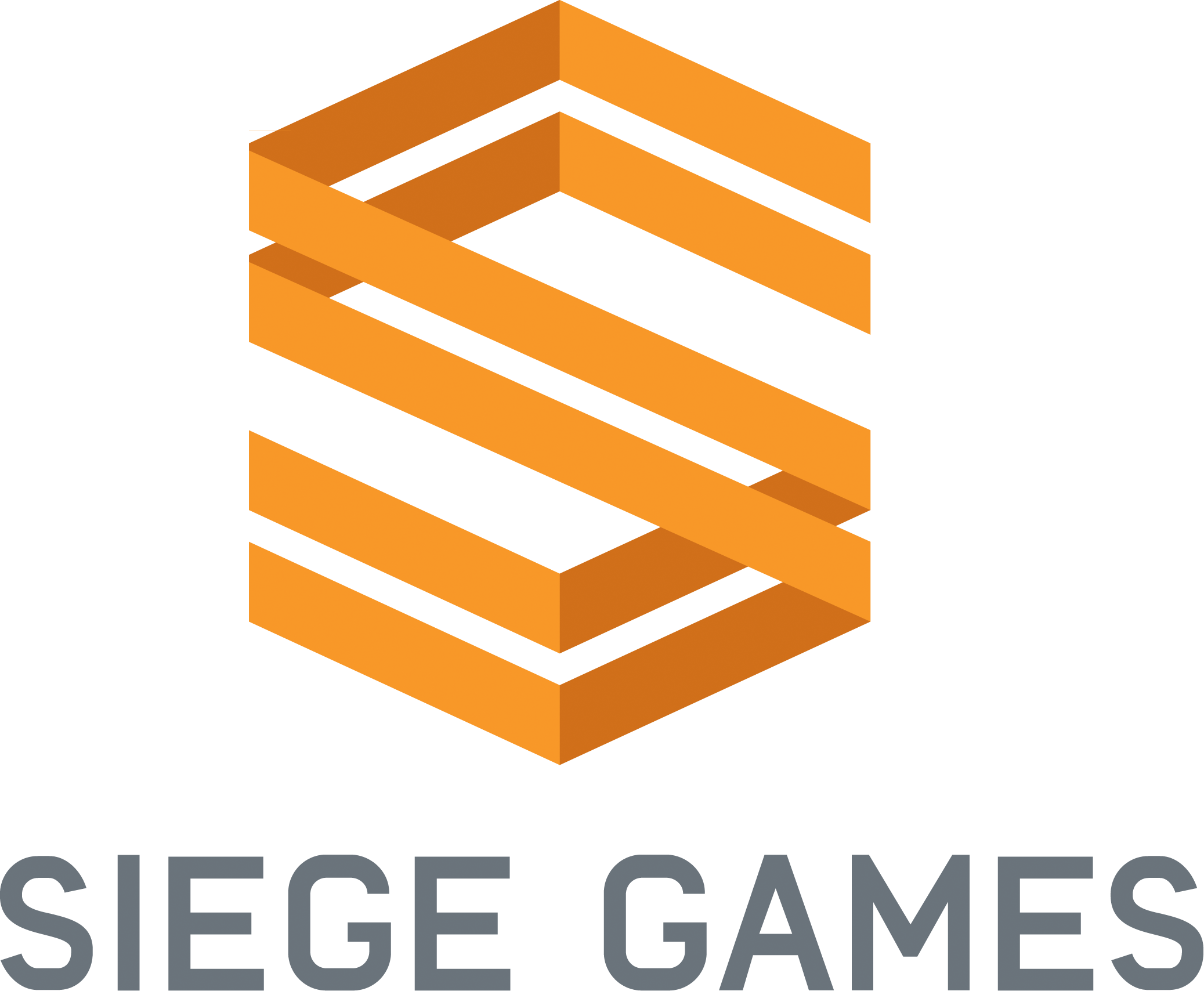 ---
Awards & Recognition
---
---
presskit() by Rami Ismail (Vlambeer) - also thanks to these fine folks